Welcome to MyanmarOphthalmologicalSociety
News & Events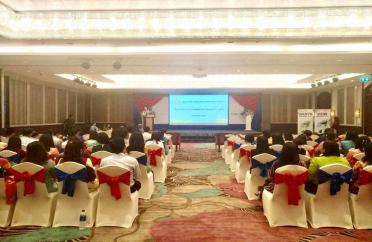 MOS held Symposium on paediatric cataract surgery on 11th September 2018 at Chatrium Hotel, Yangon.
133 Ophthalmologists across the country including Ophthalmology residents attended the program.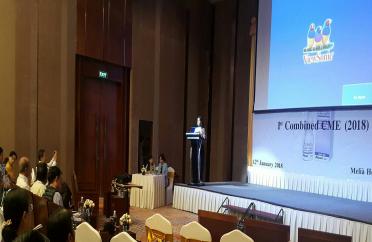 The 1st Combined CME 2018 was held at Inya Ballroom Melià on 12th January 2018 attending 166 ophthalmologists from UM1, UM2, UMMG, DSMA as well as our Seniors and Colleagues from private practice.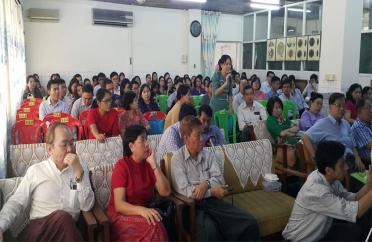 Combined CME was held at Yangon Eye Hospital on 14th November, 2017. 131 attendees including residents attended the programme. 6 academic topics were discussed.
No front page content has been created yet.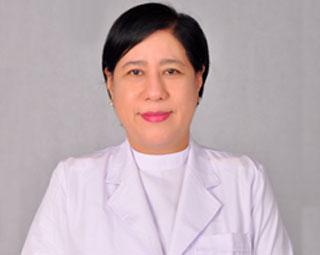 PRESIDENT MESSAGE ( 2015 - 2017 )
Mingalarpar, Welcome to website of Myanmar Ophthalmological Society. Myanmar Ophthalmological Society was established in 1957. We have recently developed website to provide news and informations regarding society and its activities. Informations update and announcement can be received in this website in accordance  with changes and development.